Our Story
Welcome to eDonalsonville! Located in picturesque, rural south Georgia, we enjoy the many things that small town life brings. We realized this enjoyment should not require us to give up access to Internet and the rest of the world. So the City of Donalsonville decided to form eDonalsonville. In forming our own Internet Service, we created some expectations that may be a little different than you are used to from the big companies.
Fast connections using the best equipment
Service that responds quickly instead of leaving you on-hold or even unanswered.
Prices that you can afford.
Our Staff
Click on an employee for more information.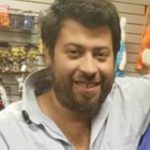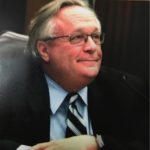 City Manager and ICMA member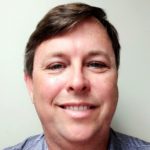 Versatile IT leader with over 20 years of in-field experience.